Lib(e)ri Tutti! Alphabets and visions in artists' books for children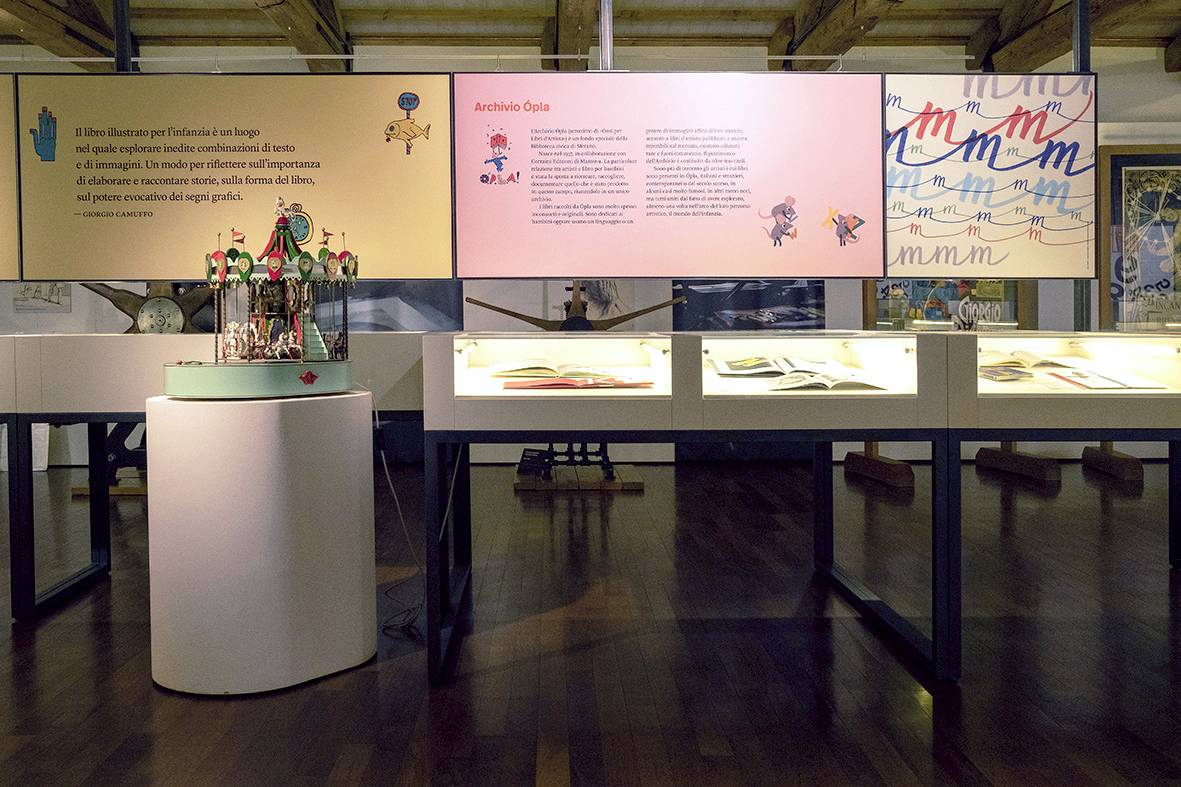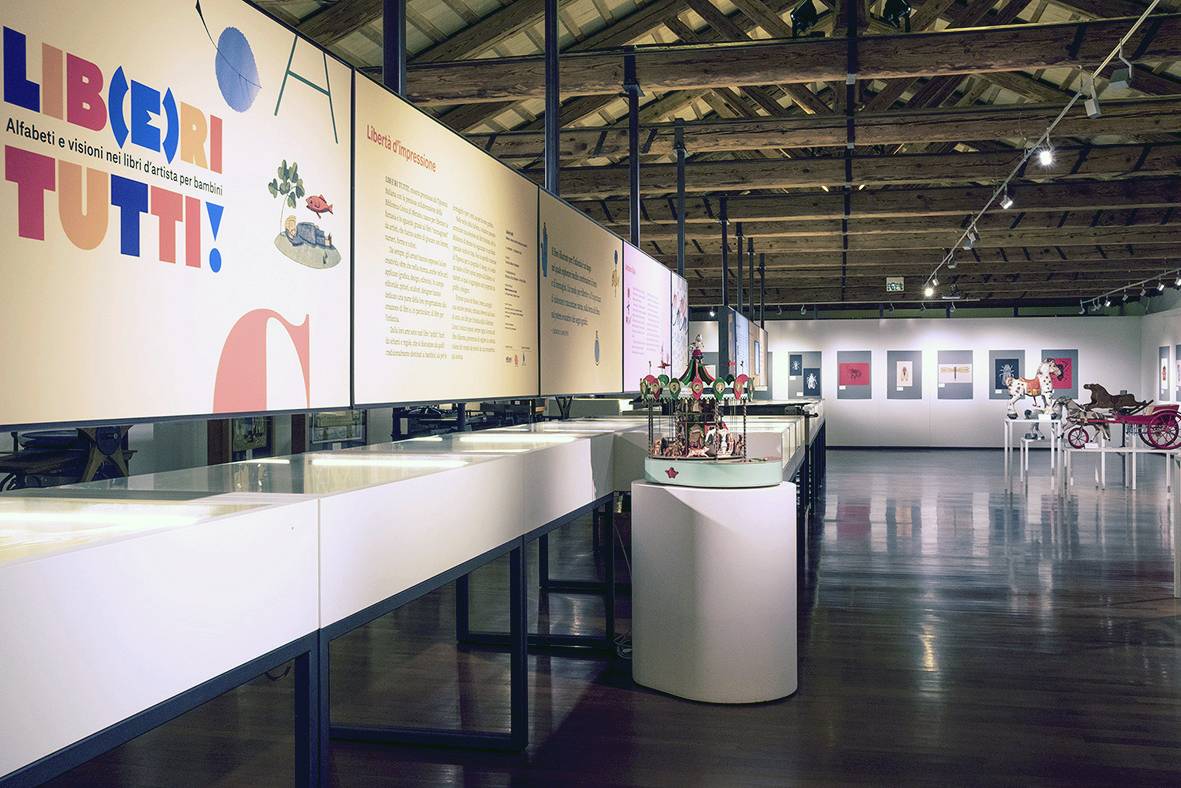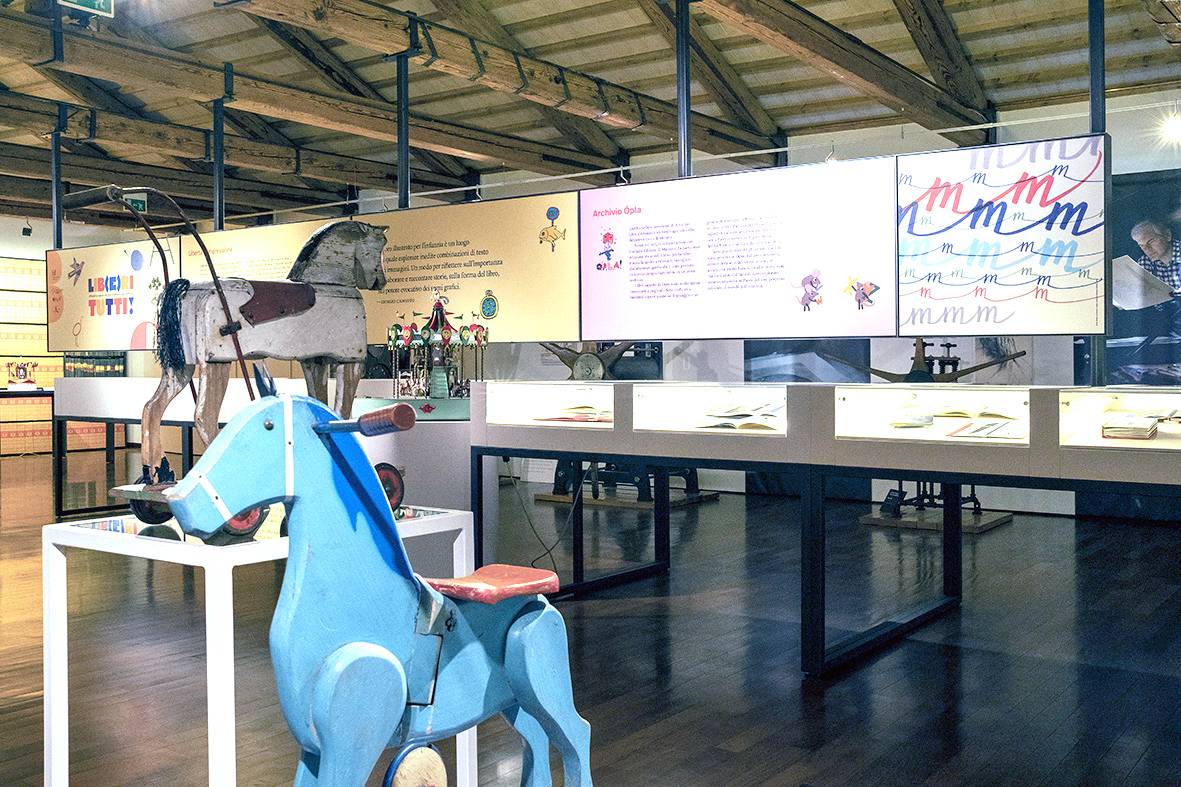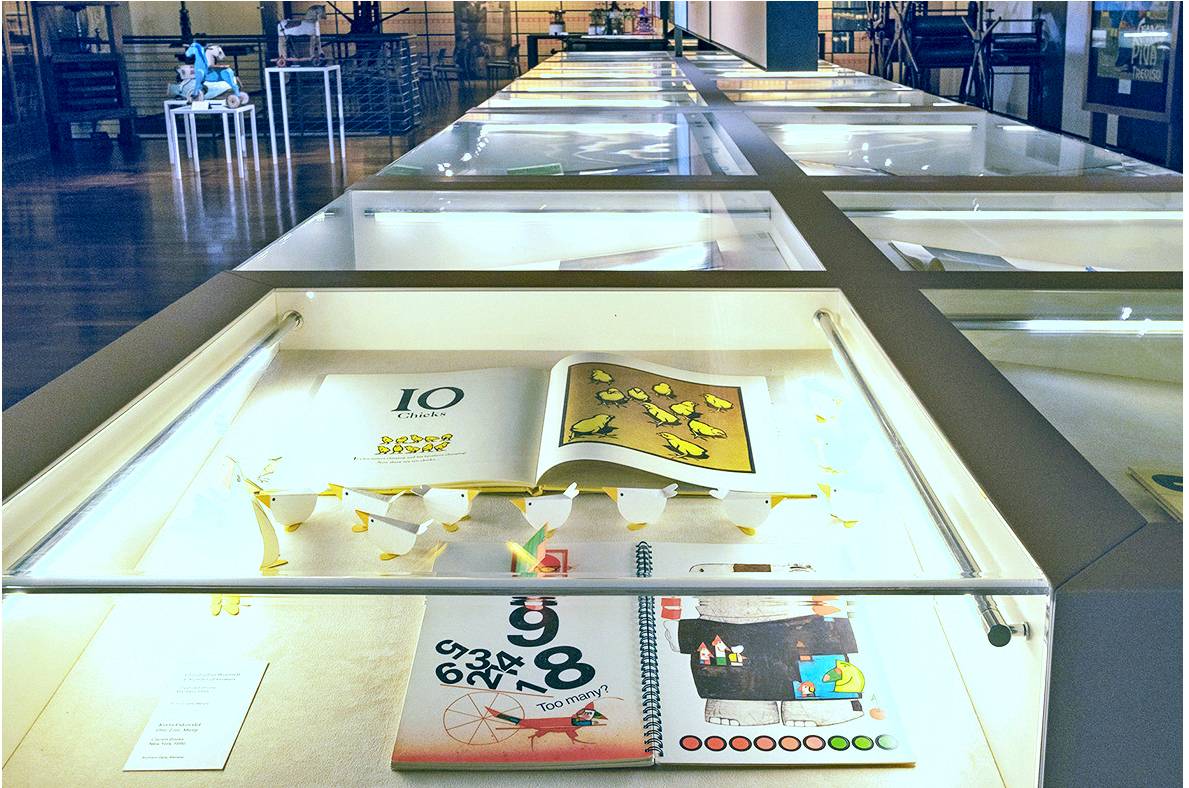 To free the imagination and the gaze on the world thanks to the artists that with its books have chosen to play with letters, numbers, shapes and colours allowing to "see beyond" the simple graphic elements of everyday life.
Lib(e)ri Tutti! is the exhibition on children's artists' books that will be held in the Tipoteca' Museum and Gallery from 12 to 31 December 2021.  
A selection of more than 50 works from the ÓPLA Archive, created by artists such as Bruno Munari, Keith Haring, Alighiero Boetti, Kastumi Komagata, Andy Warhol and many others who have unleashed their most powerful and imaginative creativity in children's books.
Lib(e)ri Tutti! Alphabets and visions in artists' books for children.
In collaboration with the Merano Public Library – ÓPLA Archive
12 September – 31 December 2021
📍Tipoteca Museum and Gallery | Via Canapificio 3, Cornuda (Treviso)
More info here: https://www.tipoteca.it/evento/libera_tutti/